Wednesday, 07 April 2021 07:28
Written by James C Smith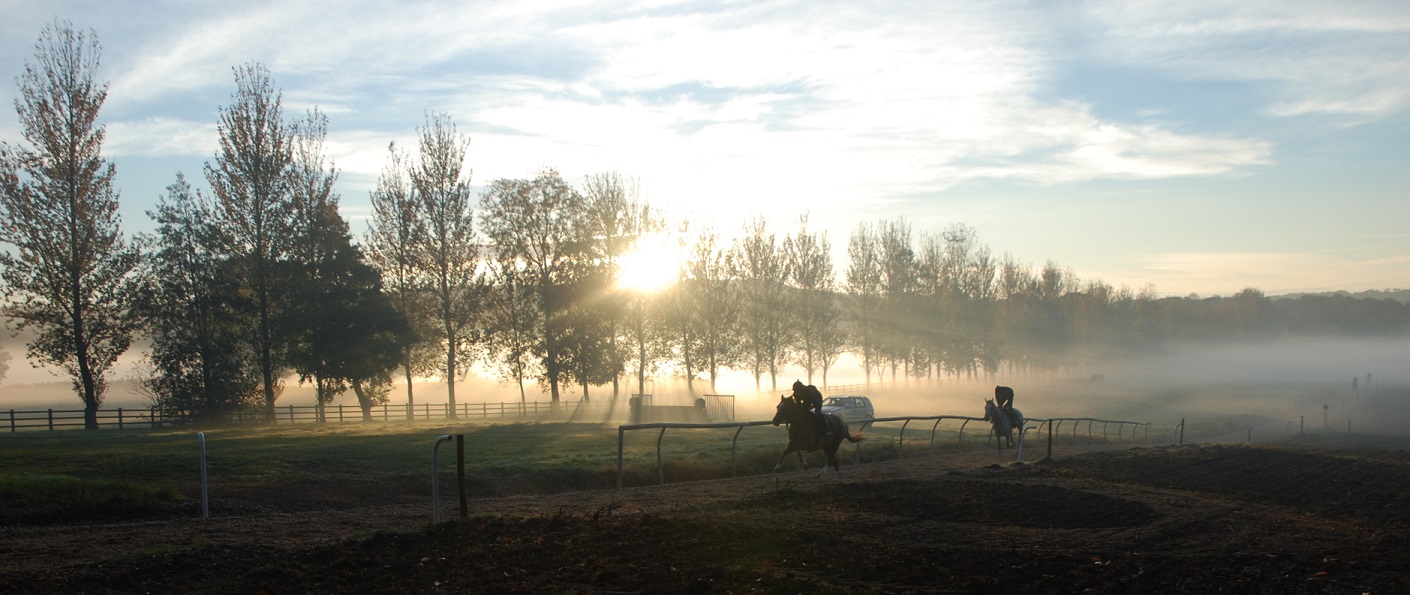 There are four meetings taking place this afternoon with flat cards from Lingfield, Catterick and Nottingham and an all-weather flat fixture from Newcastle.  Surprisingly, on the eve of the Grand National fixture from Aintree, there are no jumps meetings taking place today.  Unsurprisingly, there are no runners from the Pond House team today, although we will be back tomorrow when Umbrigado and Adagio will be in Grade One action at Aintree.
The big race of the day is the Listed Further Flight Stakes at Nottingham at 4.10pm, a race named after the popular grey stayer of Barry Hills from the late 80's and 90's.  It is a decent looking race with some progressive types in the line-up as well as the return of Sir Ron Priestly, who was last seen finishing runner-up in Logician's St Leger in 2019.  It will be interesting to see how he gets on after such an absence.
*****
There were mixed results for the English teams in Europe last night with Manchester City gaining a 2-1 success over Borussia Dortmund courtesy of a last gasp winner, whilst Liverpool were comprehensively outpointed by Real Madrid 3-1.  Whilst the reds have an away goal going for them, they look to face an impossible task of turning around a two goal deficit against a quality side in the return leg at Anfield. 
Chelsea travel to FC Porto tonight for the first leg of their Champions League match.  The winners will progress to the semi finals.
Stephen Hendry beat old rival Jimmy White 6-3 in the first round of the world championship qualifying matches on Monday and today takes the next step towards a place in the main tournament in Sheffield later this month.  Hendry now faces world number 84 Xu Si today.  It should be a close match with the Scot the slight underdog.  Should he succeed today, Hendry will still need to win another two matches to progress to the tournament proper.
*****
How many pessimists does it take to change a light bulb?  None, the old one is probably screwed in too tight!