Horses for Sale
NH Fixtures & Sales Dates
String In Good Order
I was pleased to be among the winners again last week with the successes of Skylander and For 'N' Against takings us onto sixteen for the current campaign and vaulting us into top-spot in the trainers' table at this early stage of the season. With a number of other praiseworthy performances it is good to have the team in good order and helping to build a solid foundation for the months ahead.  Read more...
Friday, 26 August 2016 07:12
Written by Chester Barnes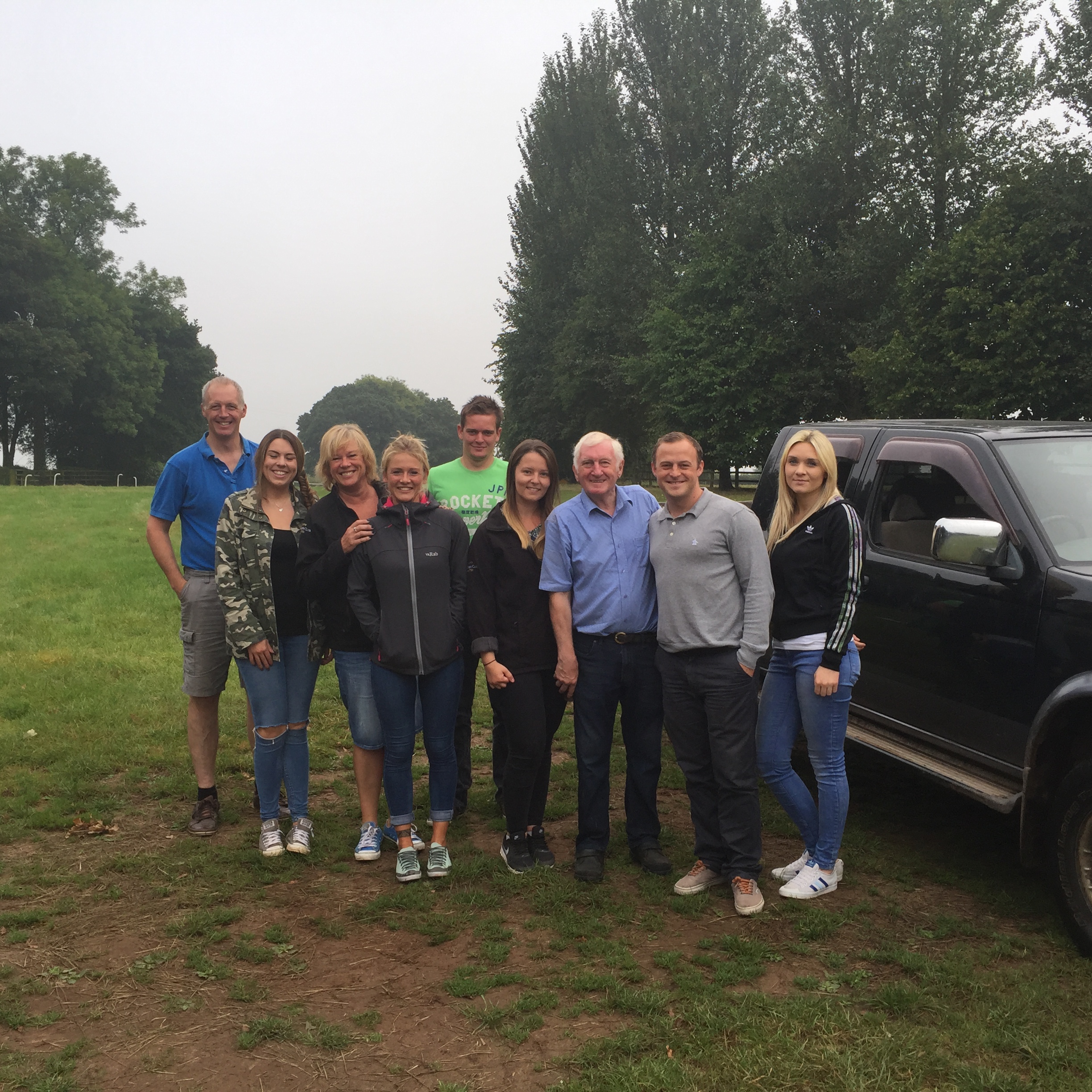 We were joined by a few of the team from Exeter racecourse (pictured above) yesterday as they were on a bit of a staff day out.  It was good to see them (especially the young ladies!) and they were given a tour of the yard and watched some of the horses in action on the gallops.