Horses for Sale
NH Fixtures & Sales Dates
Blast From The Past!
There is certainly a mixed bag of weather about at the moment! While the sun has been shining in the south west over the past few days (and is set fair again for the majority of this week) there have been deluges in the north of England and Scotland culminating in the abandonment of Ayr's feature three day Gold Cup meeting last week as well as Hamilton's card today. With a similar scenario echoed around other parts of the country too (Huntingdon's Arab card was lost to the elements on Saturday) we are certainly going to have to keep a close eye on the prevailing ground at the forthcoming meetings.  Read more...
Monday, 25 September 2017 07:07
Written by Chester Barnes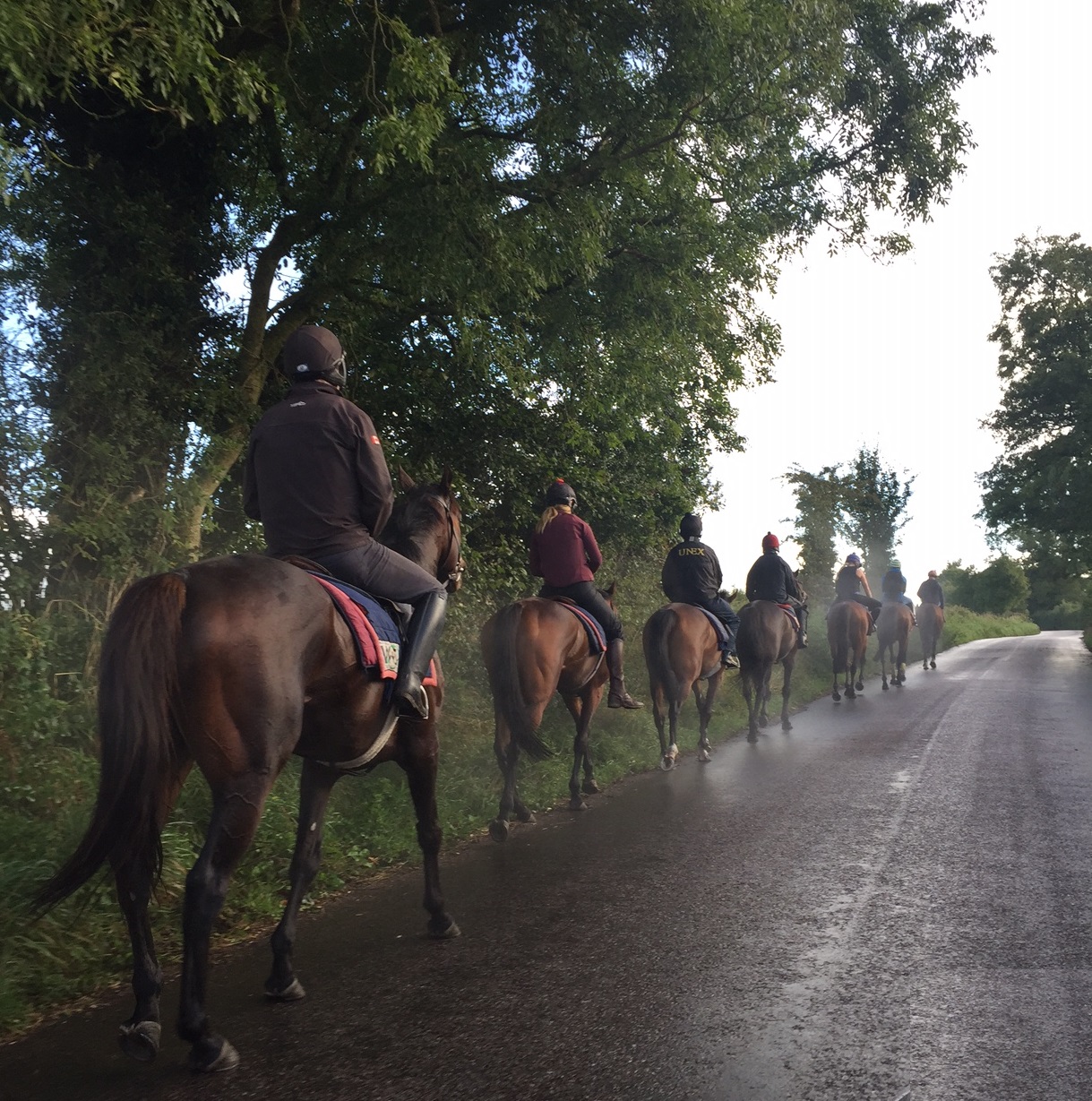 There are just two meetings taking place this afternoon with both fixtures on the level at Kempton and Leicester following the abandonment of Hamilton.  It looks like heavy rain has got into the ground at the Scottish track with the deluges creating false patches of ground.  They have obviously had considerably more in the north than we have had this way.