Horses for Sale
NH Fixtures & Sales Dates
Tuesday, 18 April 2017 07:25
Written by Chester Barnes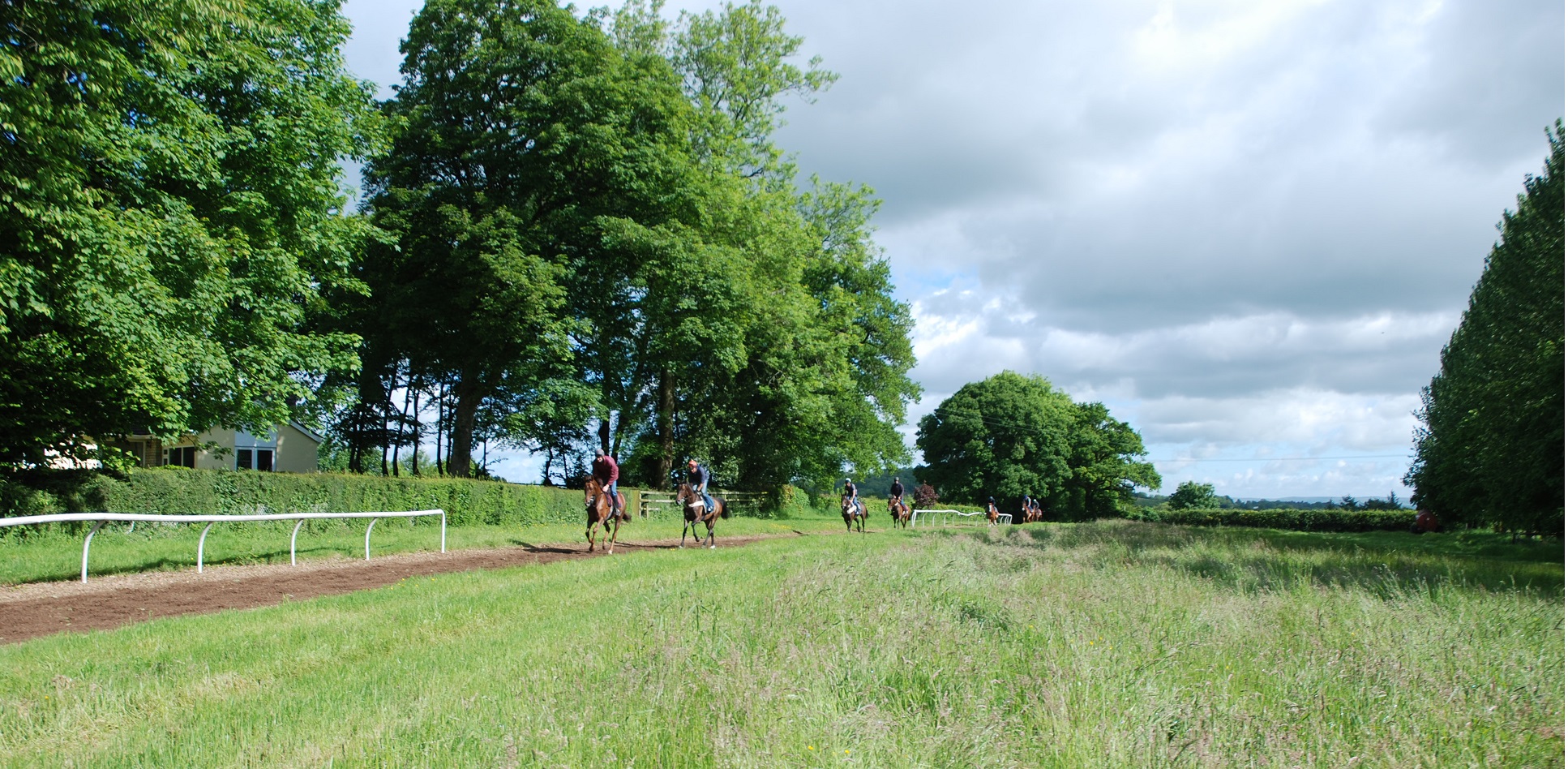 There are five meetings taking place this afternoon with jumps cards from Kempton, Ludlow and Exeter while there are also flat fixtures from Newmarket and Southwell.  There is an evening fixture at Exeter tonight which ordinarily would be a great night out - the only trouble is that the ground is now good/firm and the first three races has attracted just 8 runners while there are only 27 runners on the entire card.  I love evening meetings although I am sure an uncompetitive card will keep the crowds down.  There are no runners from Pond House today.
There was a mighty performance from Our Duke to land the Irish National at Fairyhouse yesterday for Jessica Harrington and Robbie Power.  He looked completely different class to the remainder of the field and he picked up over £250,000 just for a routine canter round.  What a run Power is having at the moment.
You have to feel sorry for J P McManus' retained ride Barry Geraghty who is out for another three months with a broken arm, only a fortnight after returning from a spell on the sidelines with broken ribs.  His mount Minella Foru crashed out at the 8th fence of the Irish National - I reckon he will be glad to see the end of this season.  If there is any upside to his latest injury at least it comes as the quiet time of the year approaches.
While we are on the subject of jockeys, how good is amateur rider Mr J J Codd?  He rode a treble at Cork and looks significantly better than most of the professionals he competes against.  Of course, some bright spark has dubbed him the 'Coddfather'.
*****
Arsenal beat Middlesbro 2-1 last night and there is still no sign of manager Arsene Wenger going - mark my words, he will still be there next season.  Meanwhile Brighton have won promotion to the Premier League and the £200 million payout that goes along with that.  Mind you, they are going to have to spend all of that on new players if they want to stay up.
There was a big shock as John Terry has confirmed that he will be leaving Chelsea after 22 years.  You would have thought that they could have found a place for this Chelsea legend.  I wouldn't be at all surprised to see the likes of Manchester United find a position for him - he could certainly prove invaluable in teaching the young defenders how to defend properly.
Two fish sitting were sitting in a tank, one looks over at the other and says, "Do you know how to drive this thing?!"  Have a nice day...