Horses for Sale
NH Fixtures & Sales Dates
Sunday, 13 August 2017 08:20
Written by Chester Barnes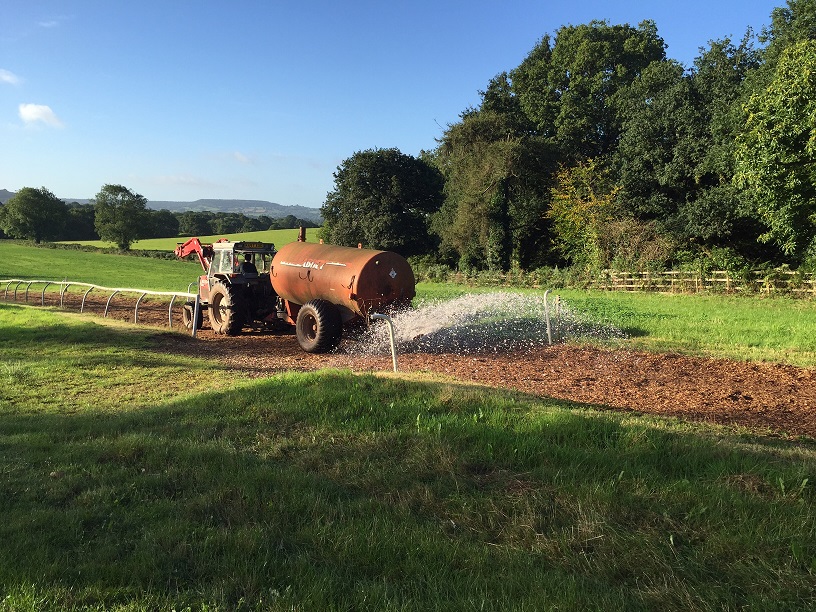 Today there are flat cards at Leicester and Windsor and there is a jumps meeting at Downpatrick and a flat meeting at the Curragh on ATR.  There is a 7F seller at Leicester, it a shame it is not over a bit further but Leicester is a fairly stiff track.  I see that the Brighton Football chairman Tony Bloom sponsored at his local track.  It is his clubs first season in the Premiership and he has said that as long as they finish in the top 17 he'll be happy but who knows, the top six would be nice!  I personally think they will do very well to avoid relegation, sorry Tony.  
Looking at the Curragh card today, jumps trainer Gordon Elliott runs his unbeaten Beckford in the Group 1 over 6 furlongs.  What a performance it would be for Gordon to train a Group 1 winner.  I have been to Gordon's place in Ireland and he has a great set up.  He learnt his trade here at Pond House from MCP.  
I will be in front of the TV watching my team, West Ham play away to Manchester United later.  If we are unlucky and get beaten I wonder how quickly it will be before I get an email from Tony Lomas?!  If I do, I am not going to look at it and I will also not answer my phone!  Spurs are 8/11 to beat Newcastle and that could be a bet.  The Newcastle manager is upset that they have not spent more money on new players.  
Floyd Mayweather has said he is prepared to knock out Conor McGregor when they clash in the boxing ring on August 26th.  Mayweather's last knock out was in 2011 so if he knocks out McGregor it will be a surprise to everyone.  Having said that it will be bad performance if he does not knock him out!  I wonder who counts all the money?!  
The homeless population is a problem that needs to be addressed.  Have a nice day.