Wednesday, 10 February 2021 08:23
Written by James C Smith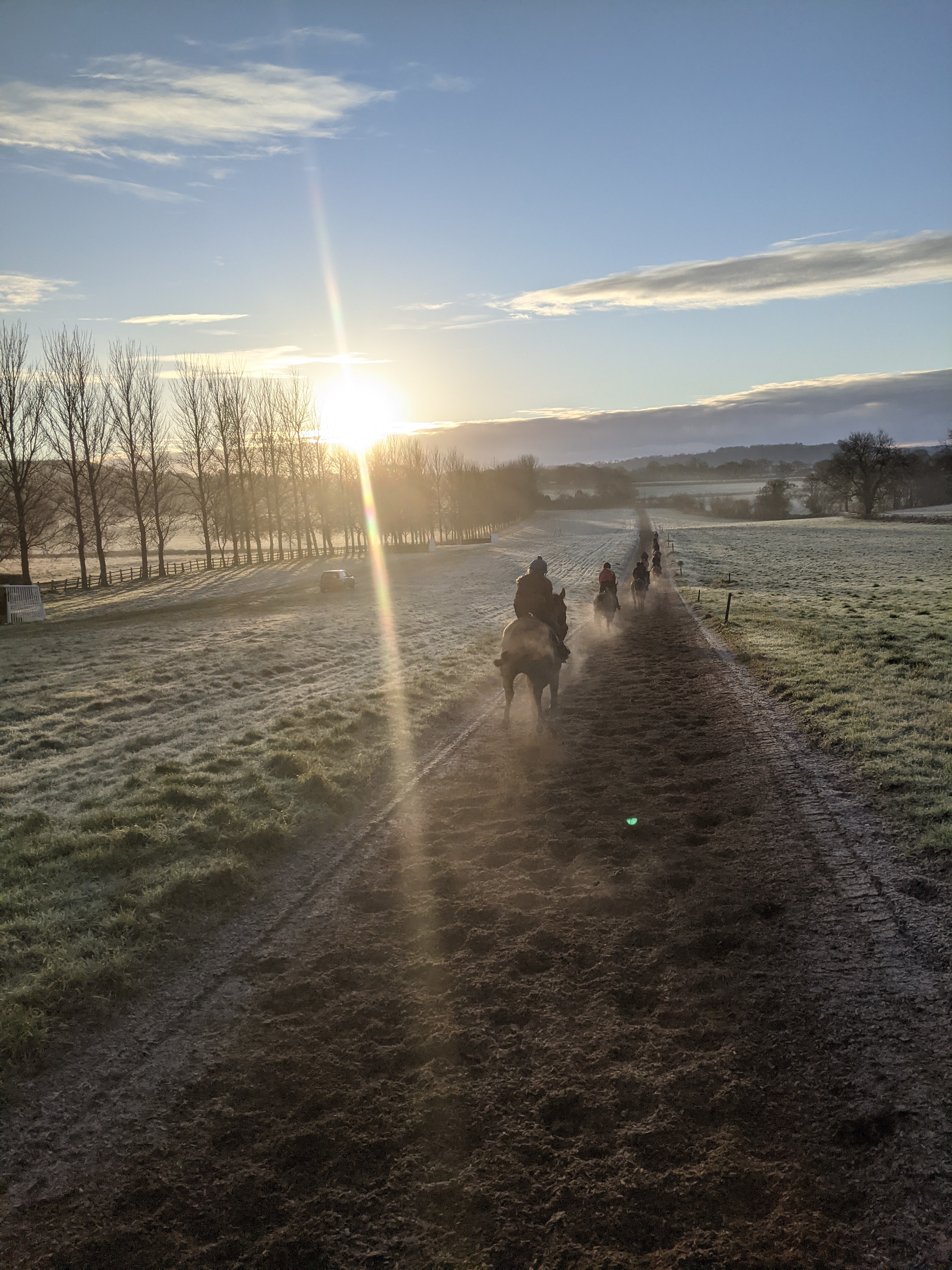 You know things are bad when they need to inspect on the all-weather!  Sedgefield, Fontwell and Ludlow all fell by the wayside earlier in the week, leaving us with just Newcastle and Wolverhampton on the all-weather.  Newcastle however need to pass an 8am inspection after temperatures dropped to -5ºc and snow fell overnight.  There are no such problems at Wolverhampton, although you will not be surprised to hear that there are no runners from the Pond House team today.
Most of the meetings have already been lost this week, although Ffos Las still have a chance to race having missed the worst of the plummeting temperatures on Tuesday.  Warwick and Newbury host big cards on Saturday and are still in the balance - let's hope that temperatures start to rise a bit!
*****
Manchester United and Bournemouth progressed to the quarter finals of the FA Cup last night following victories over West Ham and Burnley respectively.  United were no more than workmanlike but Bournemouth were deserving winners over Premiership side Burnley and make this stage for the first time in 64 years despite not having a permanent manager at present.
There is further fifth round action tonight with a couple of cracking all Premiership contests with Leicester facing Brighton and Everton hosting Spurs.  Meanwhile, Manchester City should be too good for Swansea, although Championship side Bristol City could give Sheffield United plenty to think about.
The Australian Open tennis continues and Novak Djokovic survived a scare this morning as it took him 3½ hours and four sets (including two tie-breakers) to see off Frances Tiafoe as he searches for a third successive win in the tournament.  There were contrasting fortunes for the Williams sisters too with Serena winning in straight sets, whilst elder sister Venus looked a shadow of her former self in winning just one game.  It is a shame to see great champions struggling like this and retirement looks long overdue.
*****
There was trouble the other day when a cement mixer collided with a prison van.  Motorists are being asked to be on the lookout for 16 hardened criminals!