Wednesday, 25 January 2023 07:54
Written by G Edwards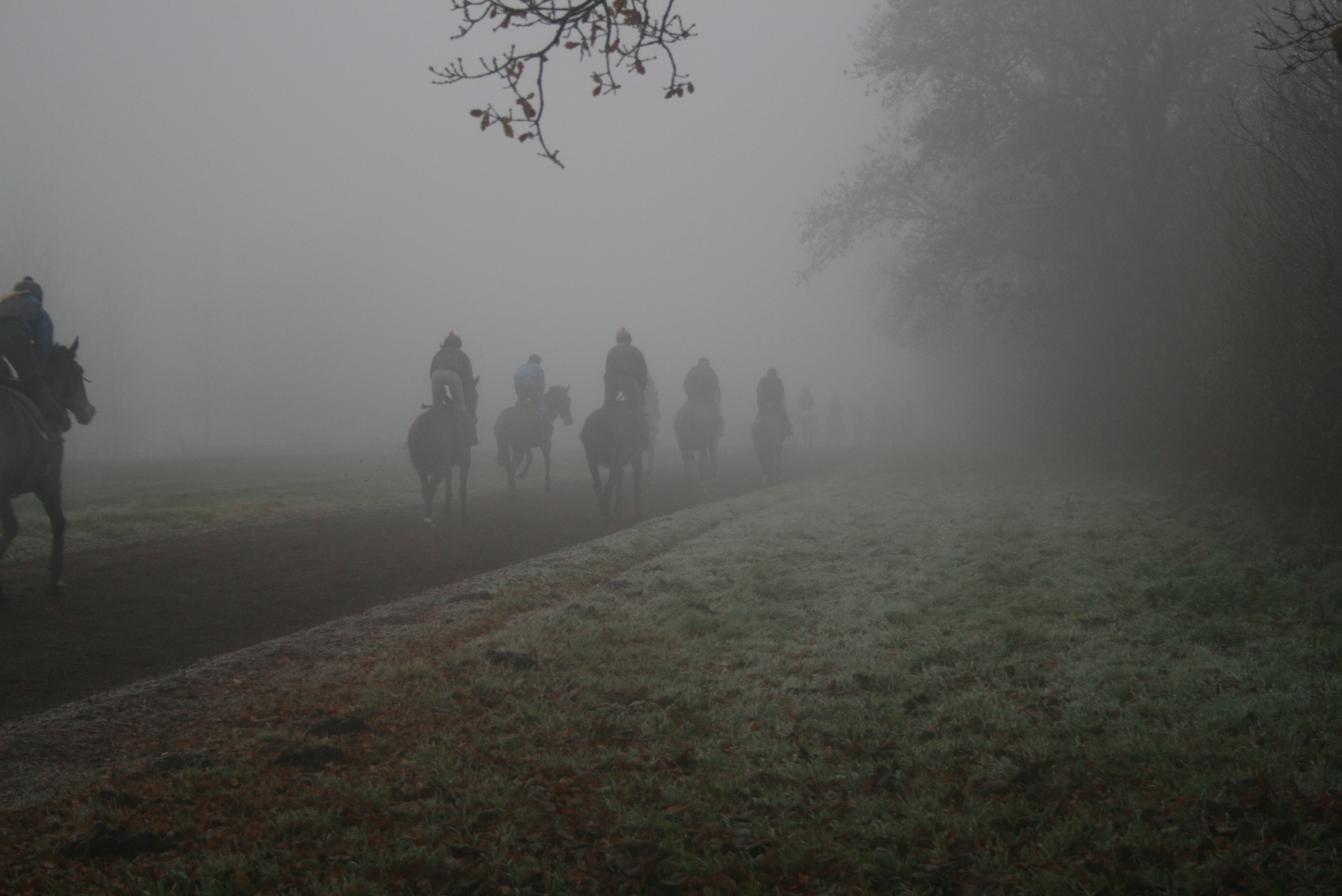 The jumps racing fixtures in Britain are still being affected by the weather and Warwick is the latest meeting to be abandoned due to frozen ground.  We weren't scheduled to have any runners at Warwick today but we were due to have some at Wincanton tomorrow which has also been called off.  We do however have some jumping action today up at Catterick and hopefully they are fine to race at Wetherby tomorrow as well.  It seems like the UK has been tipped on its head weather wise at the moment.  It is usually a lot colder up North than in the South but actually it is the other way round at the moment! Temperatures are currently more mild the further North you go while we are still experiencing freezing temperatures overnight.
There are plenty of runners on the Catterick card with some competitive races but none of our jockeys are in action.  There are two all-weather fixtures at Newcastle and Kempton to accompany the jumping while in Ireland they race at Fairyhouse. 
I see they have released a list of the top ten courses in England and Wales rated by customer experience.  The study conducted by Live Toursim who praised many of the racecourses for doing well in the wake of the pandemic and its after-effects.  The top ten features many of the racecourses you would probably expect to feature and include Aintree, Ascot, Beverley, Cheltenham, Chester, Doncaster, Haydock, Newbury, Newmarket July Course and York.  I am lucky enough to have visited eight out of the ten on this list so I shall look forward to a trip to Beverley and York sometime in the future!
Yesterday some more of the novice races at the Cheltenham Festival closed for entries.  There were no great surprises with several horses from both sides of the Irish sea being entered in more than one of the races.  Our only entry for yesterday at Cheltenham was Thomas Mor in the Albert Bartlett novices hurdle.  We did however enter two for the Grand National Trial at Haydock on 18th February.  We have a pair of greys entered, Ramses De Teillee and First Lord Du Cuet so we will just have to see about plans a little closer to the time.
Last night in the EFL semi-final football, Newcastle beat Southampton 1-0.  It is the second semi-final this evening, with my team, Manchester United away to Nottingham Forest.  Unfortunately I won't be able to watch as I am going to watch 'Cher' the musical in Bristol Hippodrome with my mum but I believe the red devils can win!
I can't believe I got fired from the clock factory.  I put in so many extra hours!