Thursday, 21 September 2023 09:28
Written by Emma McWilliam
What a difference a day makes. It is an absolutely glorious morning here, a slight chill in the air making it feel autumnal...the jump season proper is just around the corner ! 
Wednesday, 20 September 2023 08:20
Written by Emma McWilliam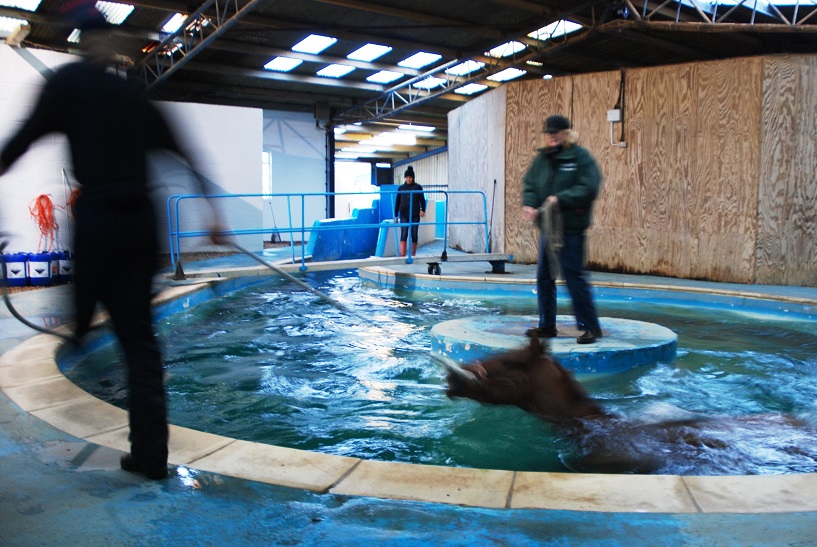 We have the sand bags at the ready this morning, as the heavens have opened again. I do feel for everyone working outdoors today, it's a good day for swim and solarium.
Tuesday, 19 September 2023 11:34
Written by Emma McWilliam