Pond House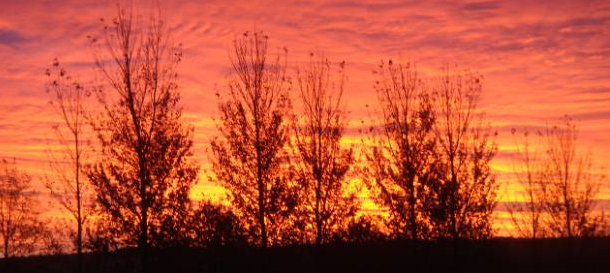 Located on the picturesque Blackdown Hills deep in the West country lies Pond House, home of David Pipe and son of the most successful racehorse trainer in British racing history.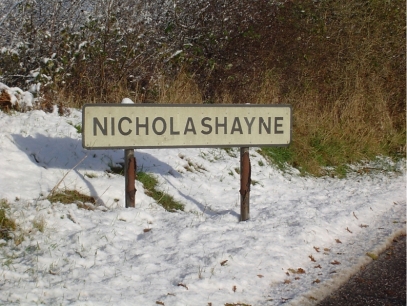 The yard can be found on the Devon/Somerset border in the tiny hamlet of Nicholashayne, near Wellington. Do not be fooled by the tranquil surroundings however; as within this quiet community exists the most prolific and successful winner producing horseracing yard in the country.
Facilities
Pond House Racing Stables boasts facilities that have pioneered and revolutionised the racing world. The training facilities include the all weather gallop, indoor canter and loose schooling arena, indoor swimming pool, solarium, horse walker and treadmills. We have our very own on site Laboratory, with Laboratory Technician and fully qualified vet on hand to oversee the general care of the horses.
With all of these amenities at David's disposal, every horse has it's own unique training program designed to fit around each individual's requirements - here at Pond House the horse's welfare is our priority, and they are looked after in 5 star comfort.
The horse's health is the single most important factor and attention to detail is the key.  Every horse has it's temperature taken twice daily and their health is monitored with regular blood tests and endoscopes.  The greatest of care is also taken with their mental attitudes and the horses are kept relaxed and turned out regularly.